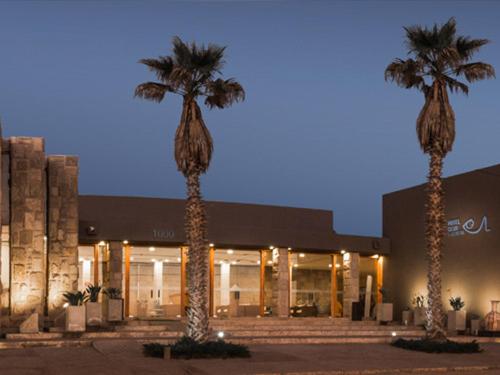 Groups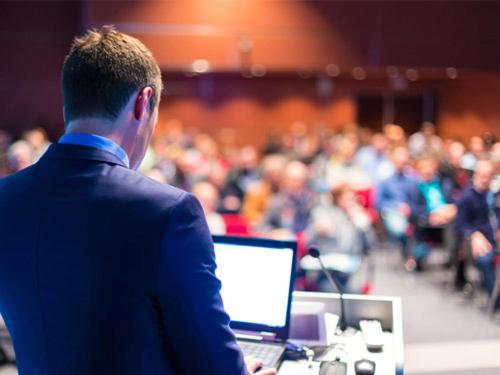 WE ORGANIZE GROUP TRAVEL FOR INCENTIVES, MEETINGS, CONFERENCES AND SPECIAL EVENTS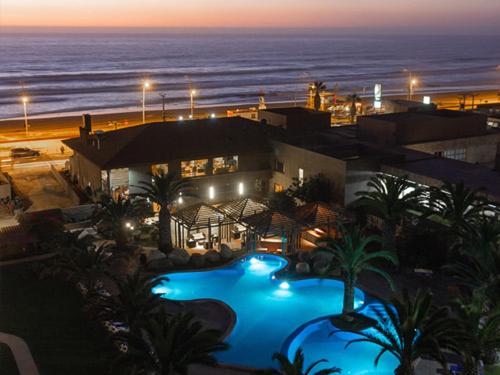 Tailored incentives We create a concept and plan the entire Itinerary. The incentive trip will become an unforgettable experience for all your team.
We design personalized trips and find the most suitable itinerary for your needs. We coordinate all travel, accommodation and sightseeing.
Our group department advises and facilitates the organization of all kinds of events that involve bringing together people with a common interest. From the beginning to the end we offer all the necessary coverage to guarantee the success of it. Our experience tells us that much of this success is due to perfect organization.