Club La Serena Hotel Events Center
MISCELLANEOUS
We offer eigth meeting rooms, which are ideal for all types of events, both corporate and social. Our meeting rooms can accommodate groups up to 2000 guests simultaneously. For that porpuse, we offer equipped with latest technology in audiovisual equipment, varied banquet, high gastronomic level. In whole area we offer WIFI connection and large parking.
SERVICIES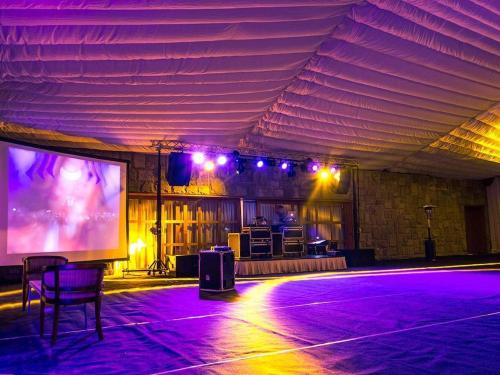 We have a professional staff which provide advice for events production suchs as: audiovisual equipment, photography and filming. We allocate a place like Business Center with secretarial service.
BANQUET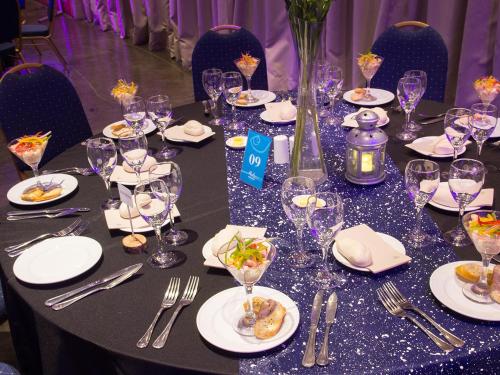 Our food service are focuces on during the course of the day from lunch to dinner, also dance gala dinner and themed buffet menus. We emphasize special attention with vegetarians and coeliac menus.
MOREOVER, WE OFFER A NEW BANQUET MENU.
MUSICAL PERFORMANCE AND DESING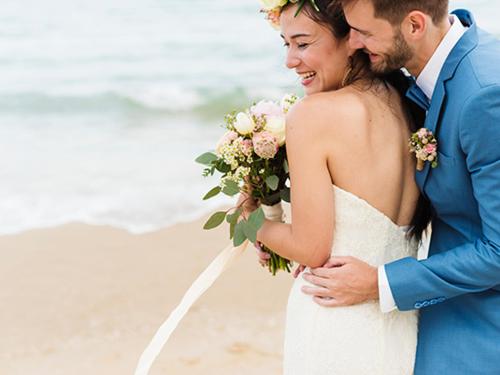 Consulting about graphic designs for congress, seminars, weddings and baptisms.
EQUIPMENT
Nuestro equipos técnicos son variados y de muy alta tecnología tales como, telones, datas show, note book, sistemas de amplificación, etc. los cuales están siempre apoyados por un profesional sonidista y experto en audiovisuales, al momento de desarrollarse el evento.
Salones y Capacidades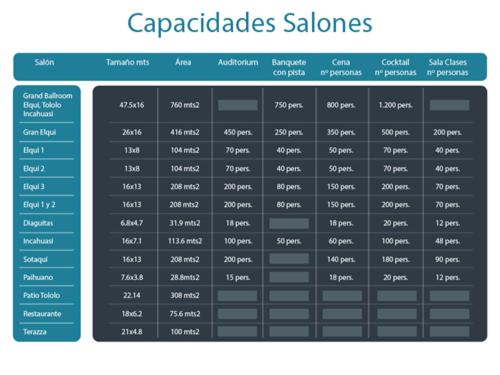 Events Department Contact (051) 2221262
MS. JAVIERA MENA - Marketing Executive
javiera.mena@clublaserena.com
MR. DANIEL STANGE - Marketing Executive
daniel.stange@clublaserena.com
MR. HERNAN AHUMADA - Selling Agent
hernan.ahumada@clublaserena.com
PARA RESERVAS DE EVENTOS CONTÁCTENOS EN EL SIGUIENTE FORMULARIO